Our company has recently invested a large amount of money in the development of signal interference equipment and achieved great results. Jammer-mart offers a wide range of signal jamming devices, including portable (handheld) fixed (desktop), work stable and low price, which is very popular among customers.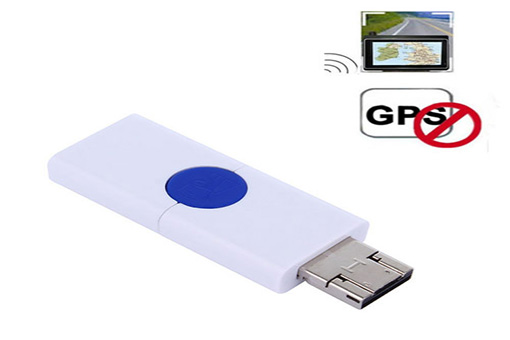 Recently, the company has developed a USB-type pocket gps jammer: Trace treasure, also known as personal security expert, private track protector, mainly used to block GPS signals and avoid gps tracking. It is currently the most popular gps positioning and intercepting device in the world, with hundreds of sales per day.
This USB type mini portable gps jammer has many advantages. The most compact size, the overall size is 68*20*10mm, and the weight is only 25g. It can be put into the pocket at any time. The interference radius is up to 5 meters. It is known by the shape. It can be charged by charging treasure, computer, mobile phone charger and car charger. It is mainly used for anti-tracking and positioning to protect your position.
Jammer-mart also offers a variety of mobile phone jammers, WiFi jamming devices, military blockers, etc. Each type of jamming device can block multiple frequency bands, you can choose according to your own needs, if there are somewhere you do not usderstand, our customer service will answer you one by one.