The U.S. Space Force announced March 13, 2020 that a new ground communications military signal jammer designed to block the transmission of enemy satellites is ready for combat.
The Special Programs Directorate of the Space and Missile Systems Center (SMC) announced the operational status of Block 10.2 of the Anti-Communications System. After testing the system for a year, SMC handed it over to the 4th Space Control Squadron at Peterson Air Force Base, Colorado, on March 12.
CCS is a mobile electronic warfare system that can temporarily cause strong interference to enemy satellite communications (reversible, that is, after the shutdown, the enemy satellite resumes normal communications). The U.S. Air Force first deployed CCS in 2004 in response to electronic warfare systems in other countries that were destroying U.S. satellites. An upgraded CCS Block 10.1 was developed in 2014.
L3Harris is the general contractor for versions 10.1 and 10.2. SMC said the latest update includes more frequency bands and other features, giving operators more options to disrupt enemy satellite communications. For future CCS upgrades, SMC and the 21st Space Wing will adopt a new "agile software development and delivery approach," Colonel Stephen Purdy, SMC's director of special programs, said in a statement.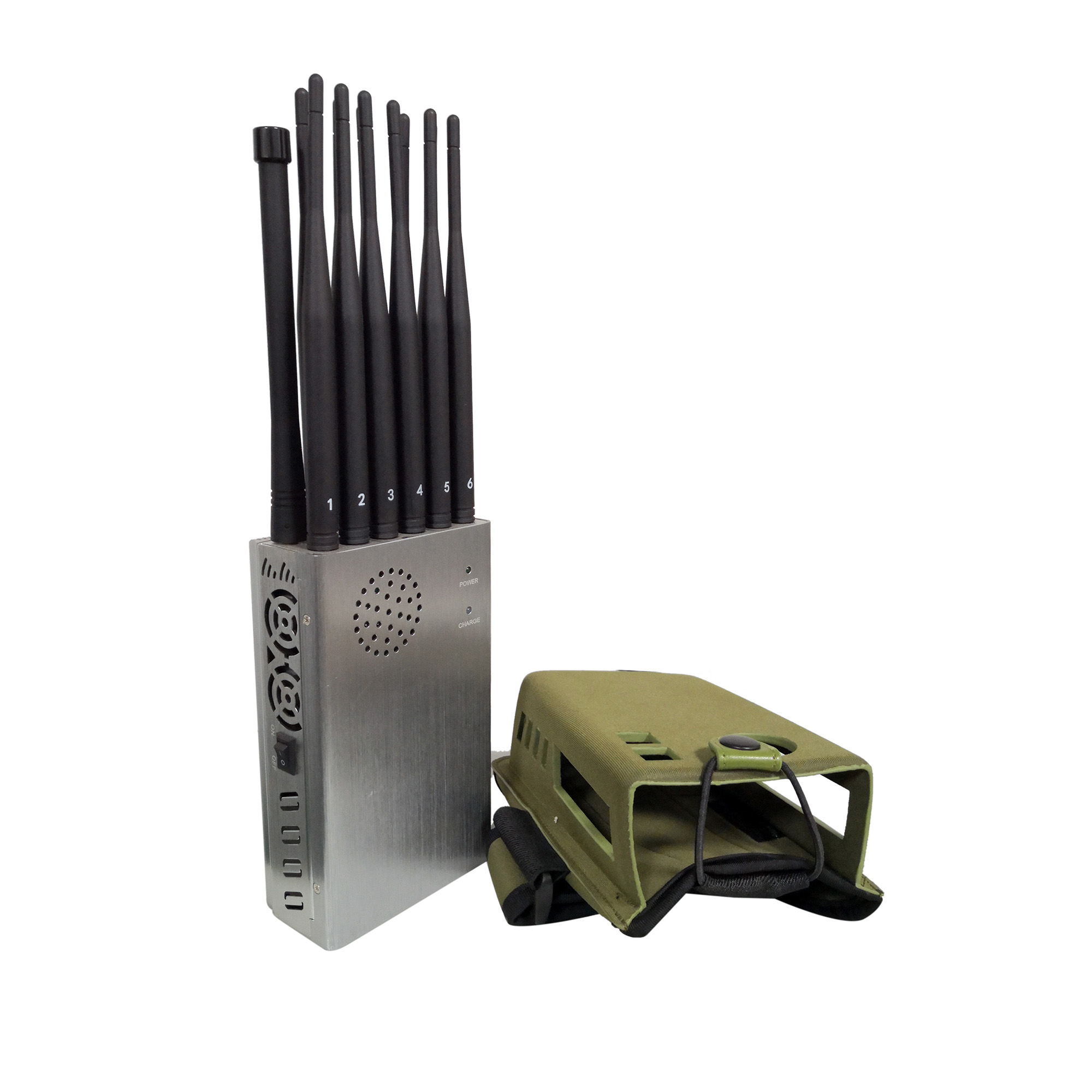 According to reports, by September 2019, the Air Force had at least seven complete CCS systems, which could be quickly deployed even by airdrops. Each version of the system includes multiple dishes (mounted on a trailer) and associated equipment. Not much information is currently available about its function, but it is reasonable to infer that it is used to jam enemy communications satellites. On the battlefield, it could give the U.S. military a huge advantage, preventing the rapid communication and information sharing of enemy satellite systems.
CCS users include the Air National Guard in California, Colorado and Florida, as well as active duty units of the Space Force such as the 4th Space Control Squadron. Members of the Air National Guard, including some who are also civilian employees of L3Harris, worked on the development of the system.
Lieutenant Colonel Steve Brogan, Director of Materials for the SMC Special Programs Committee, explained that CCS 10.2 has reached what is called "initial operational capability," which means that units can start using it in actual operations. Brogan called CCS "the only offensive system in the US Space Force's arsenal."As a new branch of the military, the US Space Force is slowly growing its strength.