The wireless industry is advancing and accelerating its pace. More and more things that you used to use separately are being or already being consumed by mobile devices. Cell phones and smartphones can be used for calls and SMS, to listen to music, watch videos, record pictures and videos, as a notebook or audio recorder, GPS navigator, map, internet access and games.
Thieves, hackers and other crooks would eventually get more technological too. To break into your home or steal your car, they would use electronic devices. So you need to be prepared.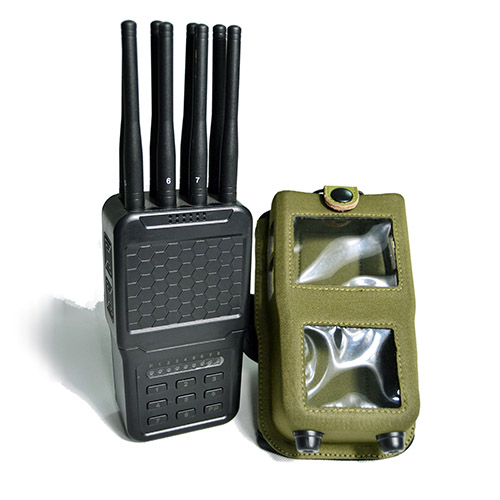 Wireless wifi jammer always work to reliably defend these villains. You wouldn't let thieves do their dirty deeds and when you get home you will turn them off on a different frequency using the remote control. In this way, you can be protected in the future and combine the advantages of new technologies with the security measures.