Cyborg Unplug is a mechanism that detects when a device is within range of your router and triggers an alarm. If you want, you can prevent it from stealing your WiFi even if it has the keys. However, you can also block the internet connection completely, which is illegal.
Are you worried that a hidden camcorder, microphone, smartphone, Google Glass, drone, or other device is spying on your home or work activities or is trying to steal your WiFi connection?
Soon you will be able to purchase Cyborg Unplug, a data protection system that can detect any computing device that falls within range of your WiFi network. As soon as one is recognized, an alarm sounds.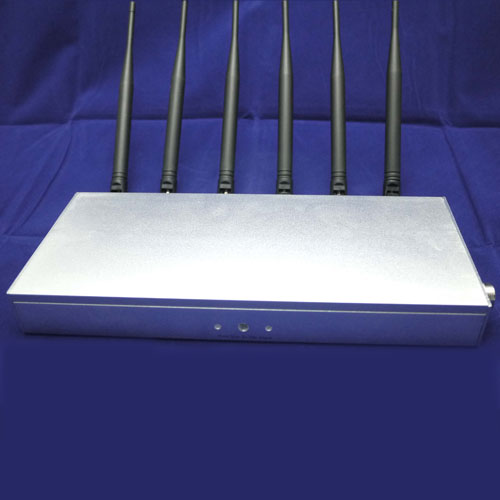 You just plug it into a free electrical outlet at home or at work and voila.
It's important to know that not only will it detect the devices trying to connect to your WiFi network, but also any devices that are within range of the router, even if they don't want to connect.
Cyborg Unplug goes a lot further as it can also prevent devices from connecting to your network even if they have the keys.
More interesting and at the same time controversial is the all-out mode option, which blocks the internet connection of the above devices and prevents them from connecting to the internet, not even to any network other than yours. You will not be able to reconnect until you are out of range of Cyborg Unplug.
While it is legal to block others from trying to connect to a WiFi network that you own, you do not have the right to prevent them from connecting to other networks that do not belong to you. You could be committing a crime.
This option raises doubts when marketing the product as the authorities do not allow the sale of a device that is blocking an internet connection. Hence, it is possible for them to eliminate it upon sale.
Cyborg Unplug is not a wifi jammer, which means it does not interrupt or distort WiFi signals. It simply detects the MAC addresses of the devices in range and sends them disconnect signals to prevent them from entering your network or others if you wish.
It is therefore useful to detect microphones, cameras, smartphones, drones, Google Glass glasses, and any other device that is using the wireless connection within range.
Although its main purpose is to keep your neighbors from stealing your WiFi or a hacker from breaking into your connection to spy on you.