As UAVs are used in more and more industries, drone jammer equipment has gradually attracted more and more attention, especially the security role of UAV countermeasure equipment, which has received widespread attention. Today, came to talk about the commonly used drone signal jammer equipment in security work.
What are the drone jammer devices?
First of all, in security work, the most commonly used drone is the anti-drone jammer gun. UAV counter guns are warmly welcomed by the security industry due to their easy operation and portability. Whether it is an important meeting, an event, or a college entrance examination room, we can all see drones with countermeasures.
Secondly, it is the position defense UAV jamming blocker. The product adopts a non-offensive weapon-style camera appearance design, which can be carried on the shoulder, hand-held, or set up on a tripod. Especially suitable for the defense of fixed places and buildings.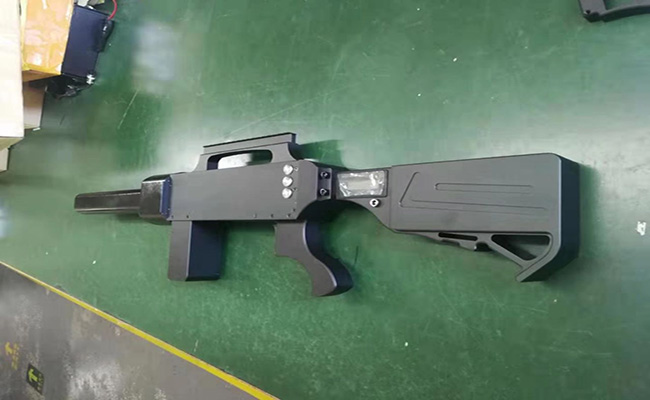 In addition, there is a drone drone frequency jammer that we rarely see, called the vehicle-mounted drone jammer system. Through the vehicle-mounted passive UAV detection system and passive detection technology, it can perform multi-target discovery, model identification, location positioning, flight trajectory plotting, operator discovery, and other functions for UAVs within a range of 5 kilometers. Real-time linkage expansion capability with drone anti jammer equipment and active detection equipment. This vehicle-mounted UAV countermeasure system has the advantages of strong maneuverability, a large countermeasure range, and powerful countermeasure functions, which can meet higher requirements for UAV countermeasures.