Waterproof cell phone jammer is much more powerful than regular cell phone jammers and can provide 80 W of interference power to cell phones. It is designed for prisons, detention centers and prison facilities.
With waterproof performance and a high output power of 80 W, the device has good properties in many ways. The maximum shielding radius is 120 meters, which is more than ten times larger than that of normal devices. When used in a prison it can greatly reduce the possibility of a break-in into the prison. In addition, it has a metal housing that prevents damage. Using the built-in air inlet filter can ensure normal operation of the equipment cooling system.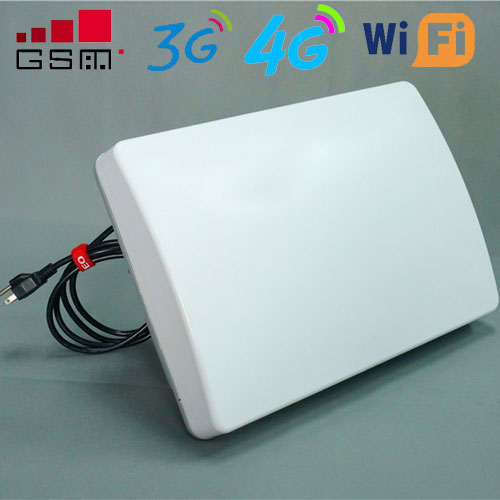 This is the best choice for the 80W waterproof prison cell phone interference system specially designed for CDMA, GSM and 3G signals! In addition, you will be satisfied with the simple operation methods and high work efficiency!
Suitable for prisons and other large sensitive locations such as military or government agencies. It can also be used in oil and gas storage facilities and fields, security services, military units, intelligence agencies, museums, border patrols and drug controls, customs, etc. It is clear at a glance: Each device can interfere with up to five frequency bands at the same time. It can run continuously even in hot weather with no time limit. Make sure the design is secure to avoid damage. Adjustable RF output level. The turnkey design can check system problems in a timely manner. The antenna was chosen to provide more flexibility in terms of interference coverage. Special additional cover for all-weather protection. Good cooling system from the fan. The cooler design makes the system more stable. Modular design. Easy to replace and repair.