The Tamil Nadu Dr. MGR Medical University announced today in Madras High Court that it has ordered exam centers to install cell phone jammer and metal detectors as some MBBS students allegedly use cell phones to copy earlier this year.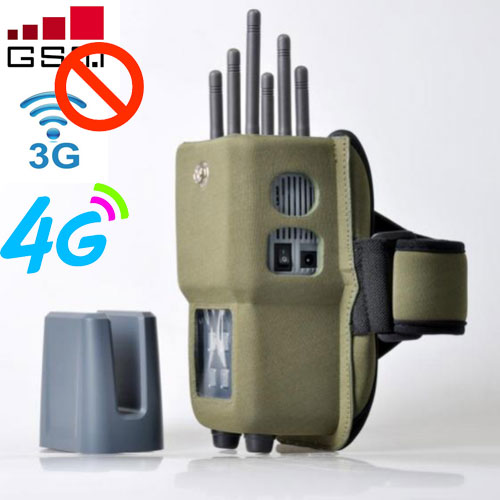 The filing was made by the university's attorney, Narmadha Sampath, when a petition to hear the result of an MBBS student last year came to the university for hearing. From April this year vigilance squads were deployed at all medical schools.
The petitioner, S. Arif Mohammed, alleged that he did not know the reason for the reluctance to give his result due to the delay in his internship.
In an affidavit, the university said the petitioner was among ten students alleged to have copied over cell phones and bluetooth accessories during the MBBS Part II exam last February.
Given the prima facie evidence available and the information received, the results of 10 candidates were withheld.
Judge K Chandru declined the petition given the university's stance.