The US Army wants drone-mounted signal jammer to dominate future electronic warfare, and is switching to a poorly understood and slightly regulated contract method to maintain it.
After more than a year of trying to get a standard contract for a drone-mounted system to disrupt enemy communications, the Army's Electronic Warfare Department is changing course and will use a fast-track system that is not traditional Contract rules is bound.
Instead of continuing their years of advertising based on the Federal Acquisition Regulation, the Army Electronic Warfare and Cyber ​​Division is handing its multifunctional electronic Warfare Air Large program to the Consortium for Command, Control and Communication in Cyberspace, or C5. While the Army is still to select the winner of the Air Large contract, that company will be a member of the C5 consortium.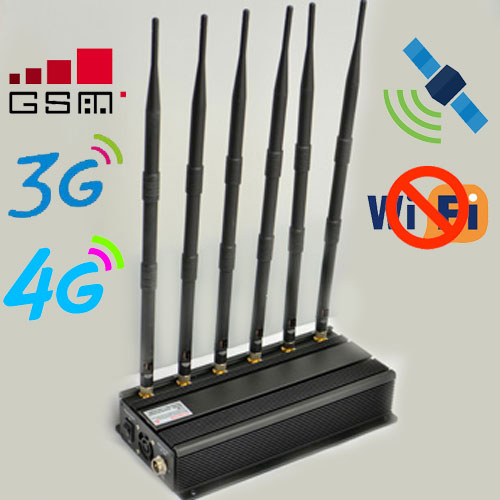 The Army began a traditional FAR-based advertisement in February 2017 for an electronic war system designed to disrupt enemy communications and establish signal superiority for US troops. According to the original proposal, this system would be mounted on an unmanned Gray Eagle antenna system.
After more than a year of signing the deal, the EW department decided to use the Department of Defense's other transaction agency, an increasingly popular advertising process that does not need to adhere to acquisition rules.
After Army EW exceeded the limits of the FAR, it was able to use one of the main contracting methods for OT: the consortium.
When the Army publishes the revised requirements, only more than 900 C5 members can participate. If interested, these members can submit white paper proposals via the consortium, which then forward the offers to military contract officers for consideration.
The new requirements have not yet been published, but a C5 representative told Nextgov that they are expected in the next few weeks and will be sent to members of the consortium immediately.
While only C5 members have access to the promotional documents, other companies can join C5 at any time, a representative said. The annual membership fee is $ 500.
In addition to access to C5 contracts, members of the consortium also receive assistance with their proposals, which the C5 contract officers review before forwarding them to Army contract officers.
The original call proposed a multi-year, one-time, one-time contract with no dollar cap, but this may change under the new requirements.