U.S. Congressmen ask President Trump to block spectrum sharing plans involving frequency bands near GPS
Three members of the U.S. Congressional Armed Forces Committee recently sent a letter to President Trump, requesting that the Federal Communications Commission be prevented from advancing the "Ligado" spectrum sharing plan. The plan aims to use the L-band spectrum close to the operating frequency band of GPS satellites for 5G-related services. These congressmen believe that the plan is not essential to win the 5G competition with China, and may damage the US military capabilities, especially the space military capabilities, and will have a significant impact on the national economy. If the plan is implemented, the United States will have to spend billions of dollars to replace existing GPS equipment and force American families and businesses to use foreign positioning and navigation timing constellations to replace GPS functions.
NATO develops new tools to assess the impact of GPS interference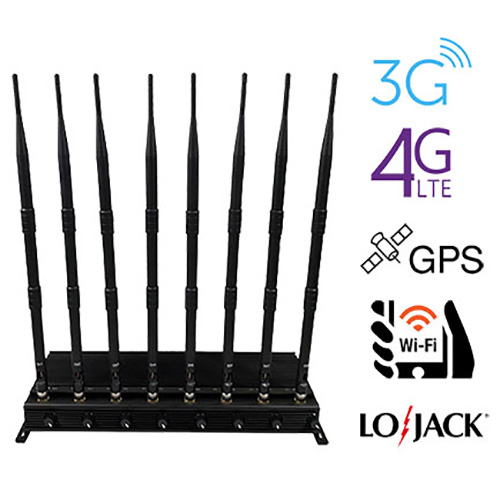 The NATO Communications and Information Agency recently announced that NATO has developed a new tool to evaluate the effectiveness of enemy GPS jammer in order to maintain its advantage in the current fierce electromagnetic environment competition. The tool is called "Radar Electromagnetic and Communication Coverage Tool" (REACT). By inputting the technical information and location data of known jammers, combat commanders can view the range of influence of jammers on the map and make corresponding preparations. Ensure combat operations in GPS jamming or denial environments. This tool is also applicable to other global navigation satellite systems that NATO is using, such as the "Galileo constellation". NATO said the REACT tool is currently only used for testing and experimentation; and developers are working to ensure that the software can interoperate with NATO's classified network and can be used by combat commands. The development of the REACT tool is supported by NATO's navigation and identification work plan and can be provided to NATO member states free of charge.