While some dream of using drones for Airbus or other useful missions, the reality is that many existing drones invade people's privacy without their permission. They are causing havoc and problems, not the brilliant inventions one might imagine.
Using a drone jammer, you can block unauthorized tracking of your people or vehicles. Do not allow your neighbors or anyone else to spy on your property and your family.
Many drones are so quiet that you won't notice them right away, meaning you're being watched without your knowledge. You don't see the pilots knowing who to complain to or ask them to stop. You do not consent to the taking of your photo or video, and you cannot view the photo or video and have no final approval for what they will do with the data.
Anyone who wants to know your behavior patterns in order to rob you can use a drone to observe you and your family for days. When you have a drone signal jammer, it's impossible for a drone to navigate your property and you can't be spied on.
Another concern is that drone operators have not received any training. They don't need any kind of license to operate it, and most likely they don't have much experience. This means it can crash if something goes wrong.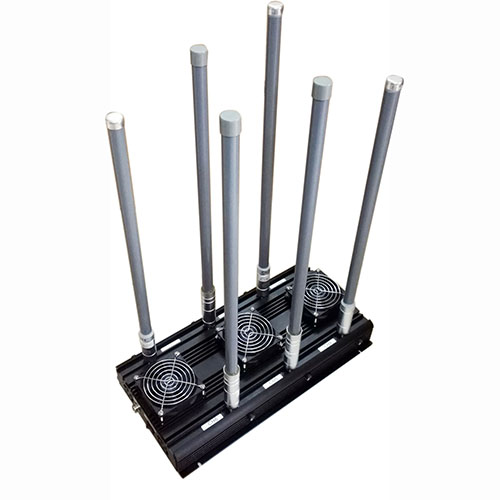 Drones hovering over your property can damage your home, car, outbuildings or landscape. It could even hit humans or animals, a dangerous possibility. Some drones fly at speeds up to 35 mph and can cause serious injury.