Thanks to the WIFI world, most primary and middle school students do not have the opportunity to sleep more during the semester. More and more education authorities are calling for measures to reduce Internet time and use WIFI reasonably. Many parents may prohibit their children from playing with smartphones or iPads, I hope the children can allocate their time reasonably. Although the hope is hope! No one can resist the allure of the WIFI world. Don't let students stay up all night now. wifi jammer can effectively avoid this problem.
Some colleges and universities use wifi blockers to prevent students from cheating during exams, which is one of the main reasons why the school's proctoring mode is gradually changing from manual to computer-based exams. On the other hand, the installation of wifi jammers also reduces the burden of invigilating teachers and reduces the waste of human resources to a certain extent. In the classroom, some students secretly use mobile phones to read novels, make phone calls, send messages, etc., all of which can be controlled by shielding devices. At present, more and more schools choose to install wifi signal jammers, which means that they also play a very important role in schools.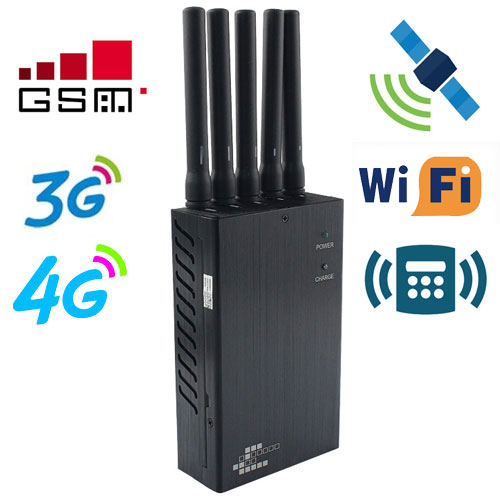 As a very simple electronic device, a mobile phone can easily obtain the desired answers from the Internet. This small and easily hidden communication device is a headache for the invigilator. It is still very easy to use a wifi frequency jammer to disrupt the mobile phone signal. Once the device is turned on, the mobile phone cannot receive any signal, and individual students cannot cheat online through the mobile phone. According to the distance of the on-site base station, measure the on-site signal strength, plus the size of the test room or classroom, it is very suitable to install such equipment, covering the signal used by the mobile phone, thereby destroying the connection between the mobile phone and the base station, choose a wifi jammer If the power is greater than the usual signal strength, the desired shielding effect will be achieved.