DJI's DJI Mavic 3 (Yu 3) UAV has been on the market for a while. Recently, a customer reported a problem when communicating with us: the previously purchased and installed drone jammer is not suitable for this new type of large-scale drone. DJI Mavic 3 (Yu 3) UAV does not seem to have obvious interference effects, especially in driving away and forced landing. Compared with the performance of other UAV models after interference, it feels that there will be a certain gap. The client wants to know why this is and what is a good solution.
First of all, we should know that every time DJI launches a new type of UAV, its anti-jamming capability has been further optimized and upgraded. According to our detailed analysis and understanding, DJI's new DJI Mavic 3 (Yu 3) UAV, its remote control flight control and image transmission, uses the most commonly used 2.4G and 5.8G frequency bands, but in The anti-interference ability of frequency, hopping has been better strengthened. Compared with the previous models, the more special change is the addition of the Beidou positioning module in its navigation and positioning module. Understand this, then the reason for the weakened function of the drone signal jammer in driving away and forced landing can be roughly analyzed.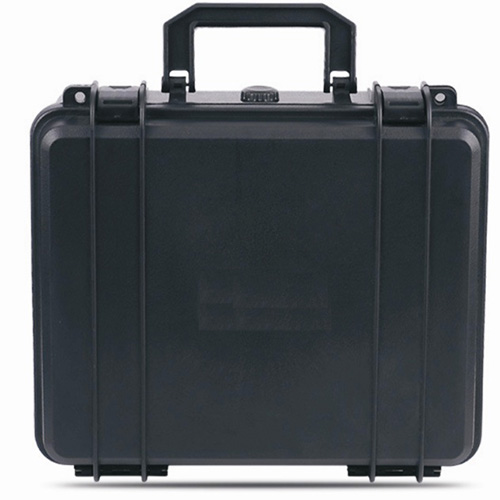 The drone frequency jammer produced and supplied in the past have built-in GPS navigation and positioning jamming modules, and the frequency coverage may not have enough frequency bandwidth reserved, resulting in the jamming signal not fully acting on the frequency of Beidou navigation. From the perspective of frequency division standards, the frequency range of Beidou Navigation has exactly two frequency bands, which are in the starting and ending areas of the GPS1.5G frequency band. The solution to this problem is not difficult or complicated. Our suggestion is to return the original anti drone jammer to the factory to re-adjust the transmission frequency of the GPS frequency band.
In the face of the continuous introduction of various new models of UAVs, drone jammer kit cannot remain conservative all the time. We should also keep pace with the times and keep updating and progressing at any time!