Three Tanzanians were arrested in connection with an emerging crime involving distant vehicle jammers breaking into vehicles and robbing owners of their valuables.
The names of the suspects were given by police as Ruderick Benedict, 29, a laboratory technician, Cassian Pascal, 39, a businessman, and Haji Yussifu, 29, unemployed.
Accra Regional Police Commander, Deputy Police Commissioner (DCOP) Frederick Adu Anim, told Accra journalists that the airport police command recorded a series of vehicle break-ins in shopping malls, leisure and social centers within its jurisdiction mid-last year.
To curb the trend, the district held a series of stakeholder meetings and launched educational programs to use the media to educate the public, corporate organizations and private security companies about the surveillance of the activities of such criminals, and then add the locations of such crimes have been recorded.
Mr Adu Anim said around 2pm. On January 13 of this year, airport police received a report of the break-in of a vehicle in the Palace Mall, Flower Pot, off Spintex Street.
The police then requested the CCTV footage for analysis and further investigation. Based on the information gathered and the critical observation of the CCTV footage, strategies for an operation were determined.
At around 11:30 p.m. last Friday, two men drove to the Palace Mall again to perform their operations.
He said one of the suspected criminals was arrested by police, with the assistance of the mall's private security, and the vehicle used by the suspects was confiscated.
he intelligence-based police found the suspects' hideout and quickly launched an operation that resulted in the arrest of the other two suspects separately at the American House, East Legon and Adjiringanor.
They were found with their passports preparing to travel out of the country.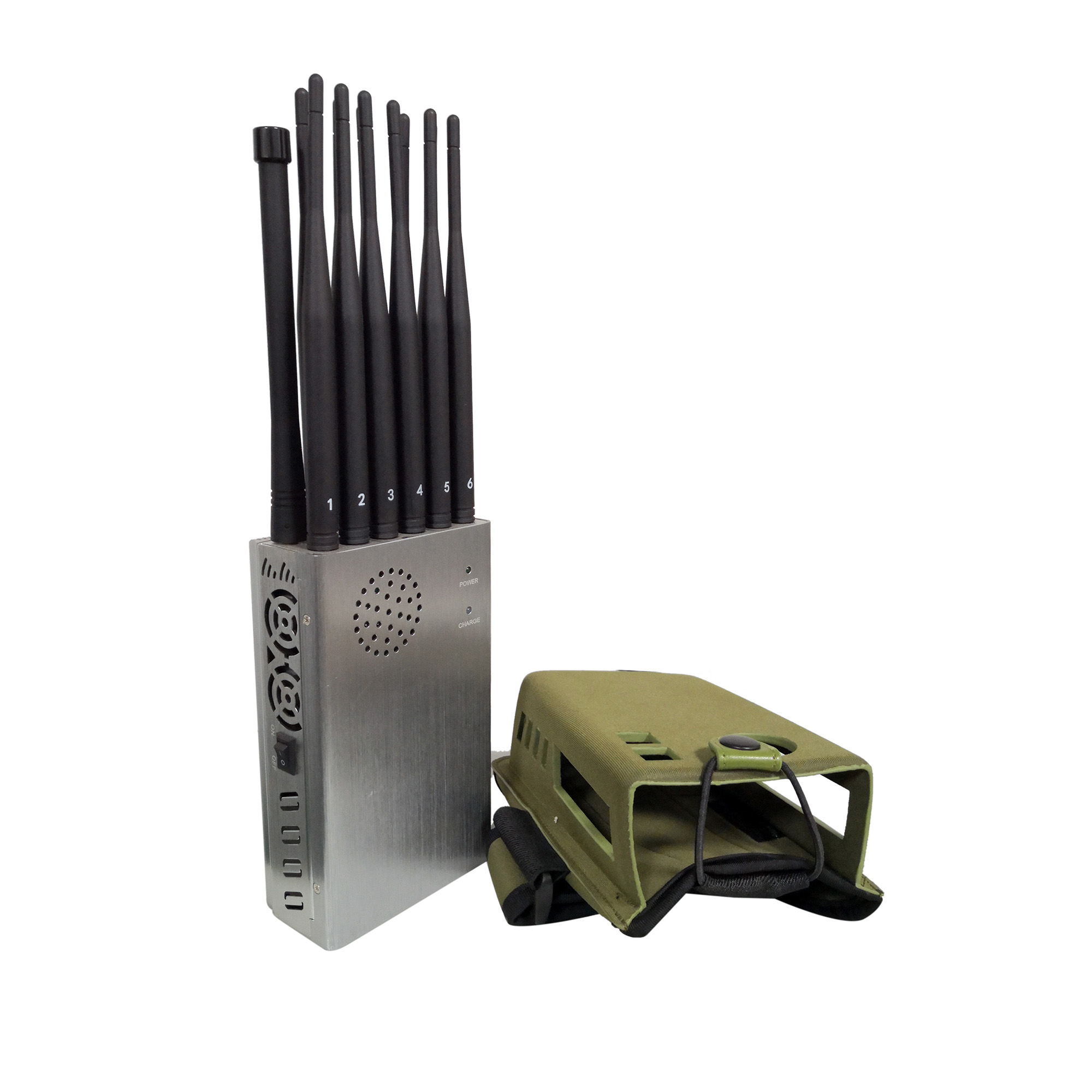 Police said the suspects went to shopping malls, parking lots, leisure centers and other public places where they loitered in the parking lots and remotely intercepted their victim's car lock with a GPS jammer.
This way, they gain access to vehicles, steal valuable items and money, and lock them.
Mr Adu Anim said the suspects had confirmed to police that they were visiting Ghana as tourists in April and May 2019, and that they were leaving on January 6 of this year and staying at a hotel in Adjiringanor to rent a Toyota Corolla limo car to attend their activities until they lost their luck and were arrested.
When they were arrested, the police found two electronic jammers from the suspects.
The regional police commander advised the public to keep an eye out for such criminal elements loitering in parking lots and to check their car doors to make sure they were properly locked before parking their cars.
He also urged people not to leave their valuables in their vehicles.
In another development, three young men were arrested by police for allegedly robbing a mobile money seller in Santor, a suburb of Accra.
They are Jeremiah Osei, a bricklayer, Bismark Wiafe, a commercial vehicle conductor, and Francis Norvor, aka Mugabe, unemployed.
Mr. Adu Anim said around 1:30 p.m. On January 15, 2020, Osei and Wiafe entered a mobile cash store with a gun and knife under the pretext of withdrawing mobile money from their cell phones.
While they were being served, they pulled out their guns and ordered the victim to show them where the money was kept for the day.
Then they grabbed the companion's purse, which contained keys and some ID, and locked it.
The victim was alarmed, which attracted a number of people nearby who followed the suspects, arrested Osei and Wiafe and handed them over to the police.
During the investigation, Adu Anim said the suspects admitted robbing the victim at gunpoint and mentioned Norvor as the person who provided the gun, which led to Norvor's arrest from his hiding place in Santor.